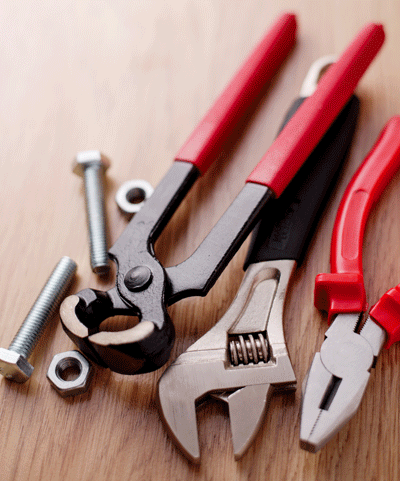 About Us
Drainage problem's are something which nearly everyone is faced with at some time in their life, and they can cause disruption, inconvenience, and even health risks.
In most cases, the problem's from drainage are due to poor architecture and out-dated materials. Sewers, sinks, and drain pipes can all present with frustrating issues.
The plain truth is that it is difficult to discover a drainage company that is cost effective and highly skilled who are also swift and effective in resolving drainage problem's the way you like it.
---
---
Our Company- Drainage Lancashire - Drainage Lancashire
Drainage Lancashire is an independent and self-sufficient company comprised of experts who strive to meet the individual drainage needs of each home in Lancashire.
We have several decades of experience; learning, training and adjusting to the changing drainage needs and situations of all kinds of private and commercial property.
We are experts in unblocking sinks, toilets and baths; unblocking and repairing blocked and damaged drain pipes; repairing damaged sewers or constructing new ones if necessary. Not only are our professionals fully qualified and trained, they have also been taught the best customer service and work practices.
Using modern technology and techniques, we deliver drainage solutions which are affordable, quick and durable. Despite our constant innovation, we never rest on our laurels; we're constantly researching new and better ways.
Our Mission - Drainage Lancashire
The backbone of our company is our work ethic, integrity, and diligence in serving or customers' needs. We still treat our customers like we are a small shop on the corner.
Since our company was founded decades ago, we have remained a small but committed organisation. Our price menu reflects our belief that there is no difference between standard, and premium services.
Every service is delivered with the knowledge that we are dealing with people, not clients; people who want to have their drainage problem's sorted out quickly, in a way they don't have to deal with them again for the longest time possible, and at a price they don't have to sweat about.
We empathise with your discomfort about that blocked drain. We understand the distress and interference a damaged sewer can cause to your regular activities. We will do everything possible to guarantee a quick solution.
Collaborating To Maintain Drain Function
We will always provide the best solution q not the easiest, or the most profitable for us q which is determined by a detailed inspection and analysis of the problem, before work begins.
We may work with several influencers in our industry to deliver excellent service, but our most influential partner is you; our customer.
Our company acknowledges the essential role you play in maintaining clean drains even after we've packed up our tools, so we're here to offer free advice at any time.
After a service is delivered, our professional technicians continue to offer useful maintenance tips to ensure the drain lasts longer.
Our drainage service at Drainage Lancashire is already covered by a long-term guarantee, but for good measure, we avail consultancy advice.
---
Unrivalled Transparency
Our technicians will inform you on any discovery they make, while they conduct drainage repairs. When the best solution is found, we expound our reasons to you. Then, when we are done, we make sure to show you our completed work, with a thorough explanation.
You'll pay only for the drainage work itself. We never charge you for call-outs, pre or post-service inspections, or quotes. Our prices are not good because we want to beat the competition. We do it because it forms a part of our guiding principles for responsible customer service.
We do not conceal anything behind gibberish, nor do your questions make us impatient. We are people just like you, and we respect your right to know what the problem is, how we plan to fi it and prevent it happening again, and what you are paying for.