Maintenance Tips To Keep Your Drainage System Blockage - Free 3 Tips On How To Avoid Drain Blockage
---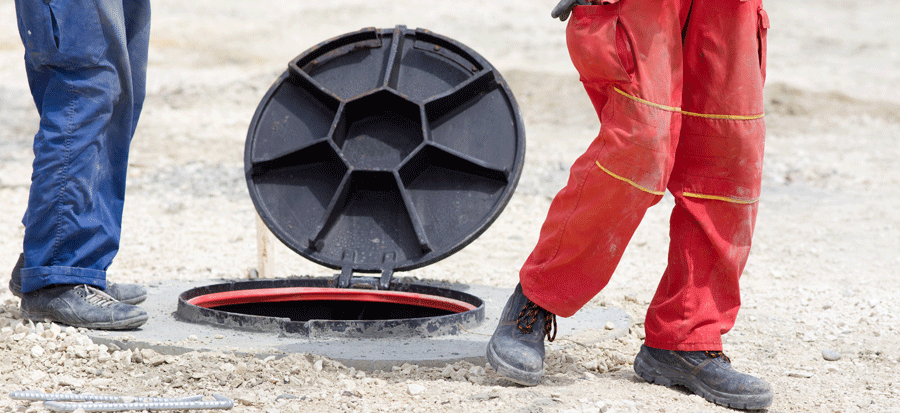 Drainage System's Can Clog At Any Time Without Any Regard For Your Schedule. Clogged drains can mean leakage and poor quality because of water left sitting for too long. Through routine check - ups and tweaks, these setbacks can be easily avoided.
Factors that can cause a blocked drain are dead skin cells, hairs, grease, or tree roots growing inside the drainage pipes. While your house pipes may not be blocked, this is not indicative that a bigger clog is not happening in a different line. There
There Is No Need To Get The System Of Your Drainage Clogged With These Maintenance Tips We Have Put Together For You To Follow
1. A plunger can be one of the simplest and most effective tools.
2. Remove the stoppers in the bathtub and clean out your drain a couple times a week. Don't forget to wash the stopper before putting it back in the drain.
3. If You And Your Family Shed A Lot Of Hair, Check For A Mesh Barrier To Prevent Hair From Getting Caught In The Drain. Just like you don't let food particles go down the kitchen drain, you shouldn't let your hair get into, and clog, the bath drain.
4. If you remove loose hairs before taking a bath then there will be less chance of a build - up in the drains.
5. Call a plumber to cover your drains with grates Buy Anti - Bacteria Drain Cleaners That Won't Cause Corrosion.
6. Don't grow trees or large plants near your drainage system, or pipes may become clogged due to root intrusion.
7. Sign an annual contract with a drainage company. The good thing about this is, they perform occasional drainage inspections and maintenance services on your drainage system. Drainage Lancashire in Lancashire is a leading company that can provide such benefits. You should discuss the importance of taking care or your drains with your family.
8. Avoid chemical cleaners. They make them spoil and rust.
9. You Have A Separate Dustbin For A Reason. Put your trash in the dustbin, and not down your drain.
10. Avoid letting the following substances go into the drain grease, oil, fat, coffee, meat, rice, gum, hair, condoms, medication, cosmetics and similar items.
11. When it comes to your toilet only water, urine and human excretions should go down and nothing else.
12. Periodically, Do Some Easy Cleaning Of Your Own Using A Hooked Coat Hanger To Fish For Loose Material In Your Drains That Could Cause Future Blocking.
13. Boil salty water and pour it down your tub, sink, and toilet drains to clear out build up, especially grease.
14. There are, of course, many other tips for maintaining your drainage system, some of which are unconventional. But, you must never use chemicals.
If you try all these tips and still have no luck fixing your drainage system and are without a drainage company contract to back you up, don't force it. Instead, reach out to a plumber immediately. Technicians at Drainage Lancashire in Lancashire are among the best you can turn to for your drainage system needs.